Principal Investigator
 Graduate Students
Elizabeth Bullard
My research interests are focused on macroecological and evolutionary prcesses. I am particularly interested in trait variation along climatic gradients, how traits evolve across phylogenies, and how certain traits contribute to extinction. Currently, I am focusing on the dynamics of intertidal mollusk shell calcification along the Eastern Pacific Coast.
Alexander Neu
My research focuses on the microbial communities associated with intertidal mollusks. I am specifically interested in the evolutionary and biogeographic processes that shape the composition and function of these communities.
Undergraduate Students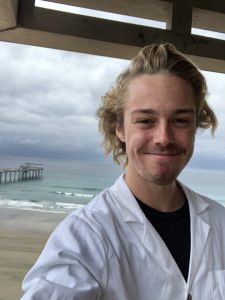 Ian Hughes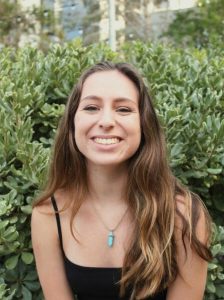 Maddie Tanda
Lab Alumni

Phil is a Lecturer at the University of  Southampton, UK
Ben is  a marine biologist with the National Park Service and Director of Ocean Alaska Science and Learning Center.
Gene is a Curator at the National Museum of Natural History, Smithsonian Insititution.
Marcelo is a Researcher at the Centro de Estudios Avanzados en Zonas Aridas-Universidad Catolica del Norte, Coquimbo, Chile.
Allen is a Zoologist at the National Museum of Natural History, Smithsonian Institution and the Director of NOAA's National Systematics Lab
Kayla Nedd
Debbie Balch
Debbie is a K-12 educator
Jessica Hottinger Irwin now at University of British Columbia
J. Travis Smith
Jeff Kauffman